Changing Automotive History
VINwiki | The Platform
Every vehicle has a story. Do you know the details of yours? VINwiki lets you see the full picture behind a car's unique history. Did a bear tear off the bumper? Has your BMW M5 been used to pull a boat? What really happened where it says "Accident Reported". Only VINwiki allows you to see the vital information about the life of a vehicle.

Contribute to the Story
Are you interested in a specific vehicle? Look it up on VINwiki. You never know what you may be able to find out about the vehicle's history and its story. If it's not on there, go ahead and add it! Tell others where you saw it and why you are interested.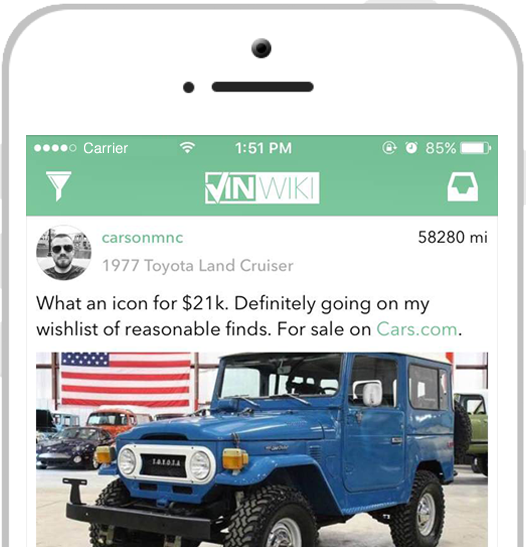 Tell Your Car's Story
Track your car's story by adding photos, dates, mileage, service records and more to your vehicle timeline.
Demonstrate A Detailed History
A complete VINwiki Vehicle Profile is attractive to people interested in taking the car on the next leg of its journey.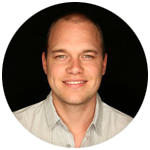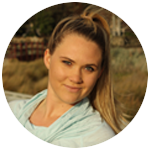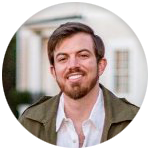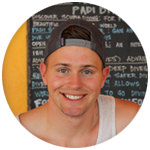 @sean
"For me, VINwiki has been an amazing tool to keep track of when and I how I drive my car. I love scrolling through the timeline and seeing where I have been. Seeing my car's story take shape is awesome. Down the road, I know that documentation and transparency will add value to my car when it comes time to sell."
@akochanski
"I have a short attention span when it comes to cars so I always wonder where they go after I sell them. I love following cars I have owned and other ones I just love to see where they end up down the road. It helps me see the bigger picture and connect with future owners."
@rewstertale
"VINwiki offers an amazing value proposition. As a future seller of the car I own now, I know I can use a higher asking price for my car based on the quantity of information and documentation I have built up in VINwiki. The buyer of my car will be able to approach the deal with much more confidence based on the transparency and be comfortable paying what I ask."
@awflegge
"My car's life goes beyond oil changes and servicing. VINwiki lets me tell the real story of the road trips, memories, and destinations."
@achilles99
As life gets busy I love checking in through VINwiki and seeing what my car-guy friends are doing with their cars. It gives me a view into their usage of the cars even when we don't have time to get together and hang out.
@bryttani
Documenting the activities that we use our dealership cars for while they are in inventory has been a great use of VINwiki. It shows what events we are doing and documents our marketing efforts while showing future owners fun ways to use their cars.
@chris
As a car enthusiast who dreams of one day owning these cars, I love being a part of the life of the cars that I love now. VINwiki lets me add photos of the cars I spot and lets me see into the lives of some amazing cars and owners.
VINwiki Car Stories
Check out some of the amazing stories from some of our users!